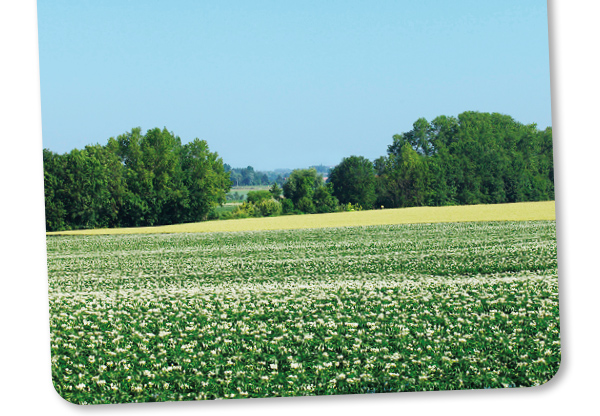 A responsible approach to quality with our producers
Verpom offers research and trialing of new varieties adapted to the soil they grow in as well as our markets
We accompany our producers in HACCP and GAP training
We provide advice on varieties and the corresponding farming techniques with guaranteed produce purchase.
Find out more
With this approach, Verpom promotes a positive image of potatoes on the national and export market. The HACCP and GAP labels reassure French and foreign buyers by demonstrating that potato quality and traceability throughout the entire production cycle are essential factors. Verpom's approach to quality and the diversity of varieties we offer enables us to guarantee our producers that their produce will be marketed.